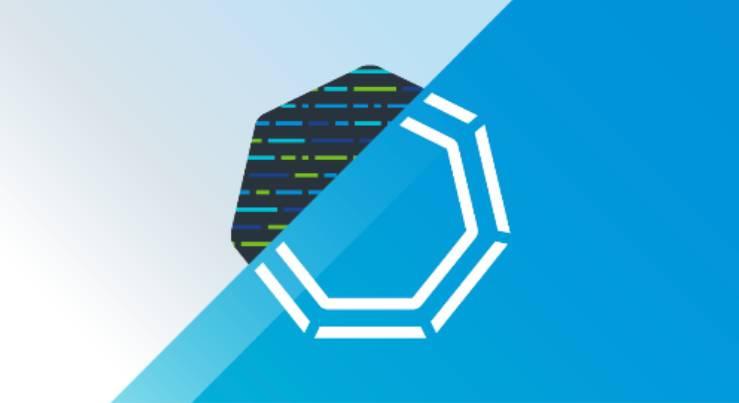 VMware Creates Community Edition of Tanzu Container Platform • The Register
VMworld VMware's biggest admirers are also some of its biggest challenges for growth.
These admirers are the types of operations that have become the champions of VMware within customers – because the consolidation of servers, then private clouds, and now hybrid clouds, has shifted them from being a back-room. to that of stars saving money and improving agility.
But VMware struggled to generate the same enthusiasm from developers. And developers are more likely than operators to like Virtzilla's new Kubernetes application development and management platform: Tanzu.
VMware is also a little upset that customers don't appreciate the extent of its stack. Senior executives said The register they attend meetings and are surprised that customers aren't even confronted with established product lines like end-user computing products from VMware – not to mention Tanzu.
What to do? VMware has decided to give Tanzu, in a "Community Edition" – a free and complete Kubernetes stack that runs on a workstation containing a pair of processors, 6 GB of RAM (8 GB on Windows) and with Docker Desktop and Kubectl installed. Kubernetes clusters can be created locally or on Azure, AWS, or resources managed by vSphere.
The Community Edition includes a Kubernetes runtime environment, load balancing, entry management, networking, and container registry management. It even includes observability and monitoring, policy management, and diagnostic tools that VMware doesn't include in its lowest Tanzu package, the Base Edition.
VMware said The register the package "has no limit on the number of containers / VMs that can be deployed" and is "not encumbered by expiration, scaling restrictions, or functional limitations".
Why so generous? Virtzilla's intentions are educational and commercial: the product is offered "for learners and users, especially those working in small-scale or pre-production environments".
There's also something in the offering for those who are already running Kubernetes with other vendors like Google or AWS – even AWS EKS services that only run inside vSphere! – because the starter version of Tanzu Mission Control included with the Community Edition can take over the tasks of managing existing K8 environments.
By offering a large, high-performance package that gives experimenters a taste of its container platform, VMware clearly believes it may appeal to more customers in Tanzu. Maybe some of these will be op types that see this as a way to get familiar with the K8s to improve their skills. Maybe some will be developers who want to check out their options.
Anyone who takes it for a ride will be tempted to run some real workloads with community editing.
And VMware knows that this is often how platforms gain a foothold. Nutanix and Veeam have both seen tremendous success with free bundles ready for real work while also being seamless gateways to larger purchases and deployments.
Both companies used Community Editions because they were challengers in their fields – just as VMware tacitly admitted with Kubernetes. Which may not be a bad thing. They say admitting that you have a problem is the first step to solving it. ®