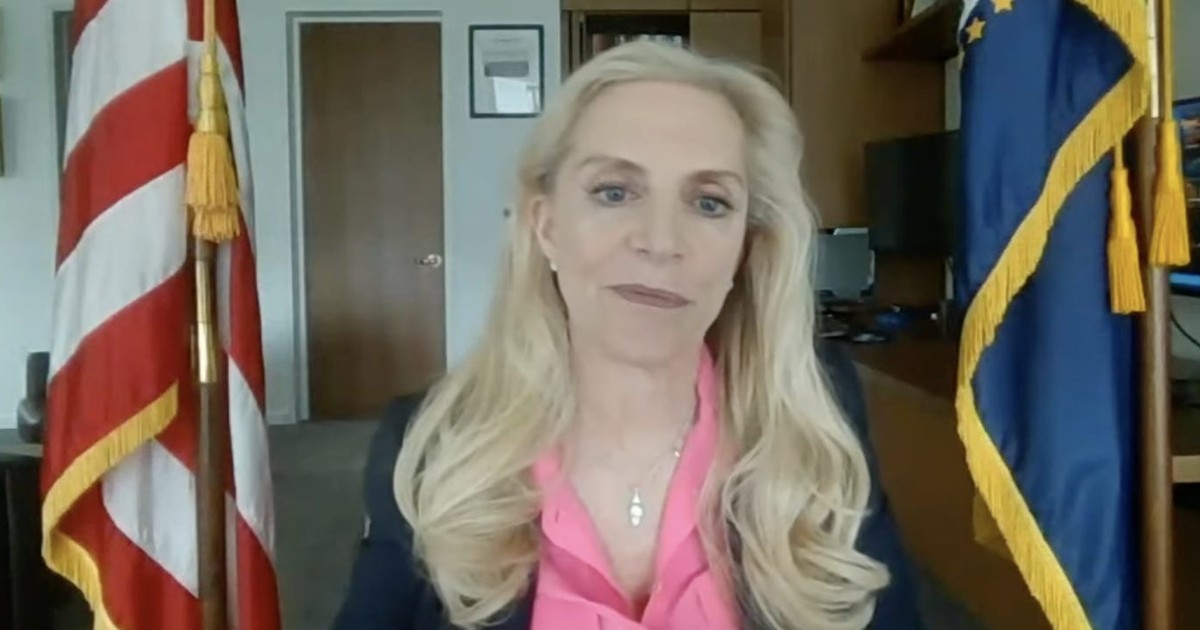 US stocks jump as signs of weaker growth and slower inflation raise hopes for a less hawkish Fed
U.S. stocks soared and the Nasdaq ended a seven-game losing streak on Wednesday as traders recorded new economic indicators.
The Federal Reserve's Beige Book survey found that US economic growth is expected to weaken further over the next year, while inflation shows signs of slowing. This could give policymakers some leeway to be less belligerent. Fed Vice Chairman Lael Brainard said the central bank would fight inflation "as long as it takes" but also noted "the risks associated with excessive tightening."
Early Wednesday, a Wall Street Journal article hinted that a 75 basis point rate hike was looming in September, based on Fed Chairman Powell's pledge to reduce inflation. This would mark the third consecutive increase of this size.
Here's where the U.S. indices stood as the market closed at 4:00 p.m. Wednesday:
According to leading economist Mohamed El-Erian, US equities should ride out international headwinds and outperform their global counterparts going forward. He added that the West "is going to suffer a lot" over the next two years, but that overall it is in a good place to consolidate the achievements.
Russia is set to block retail investors from buying foreign securities from "hostile" countries that have imposed sanctions. The Bank of Russia said more than 5 million investors had their holdings of foreign securities frozen as a result of the sanctions.
Citigroup's global head of commodities, Ed Morse, told Bloomberg that Russia may actually have to start reselling natural gas to Europe as soon as alternative markets may not be enough. Moreover, it would be a way for Moscow to maximize its profits.