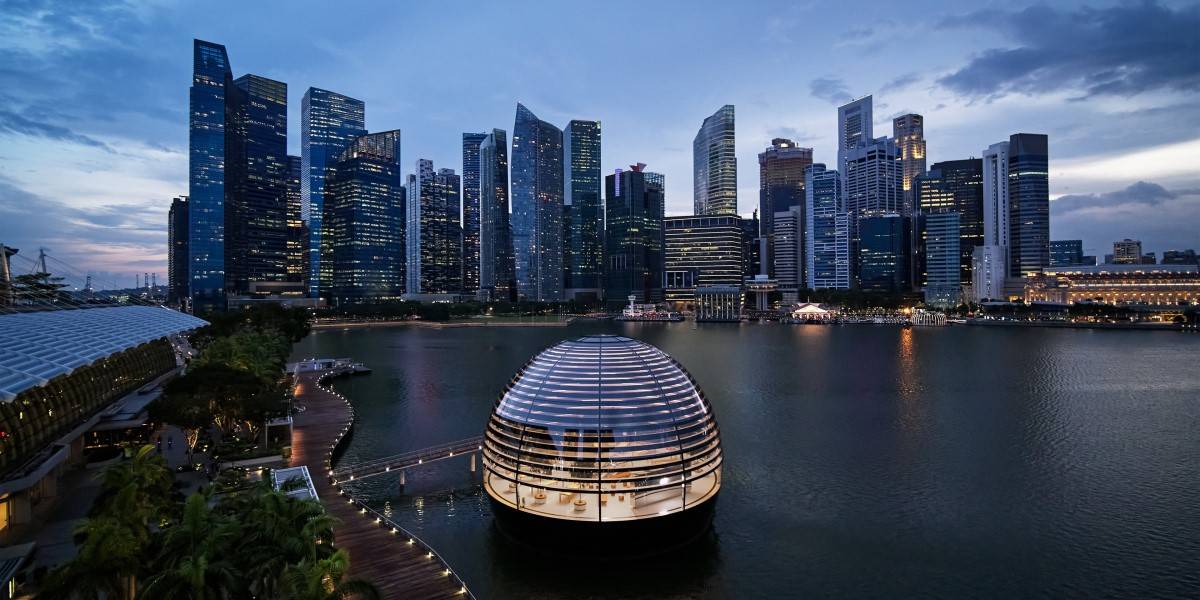 Singapore warns of 'brutal and relentlessly tough' crypto regulations • The Register
In the same week it hosted the launch of a local Center of Excellence focused on crypto-inspired central bank digital currencies, the Monetary Authority of Singapore (MAS) warned cowboys of the cryptography that they would face a tough race in the island nation.
The Center of Excellence (COE) was created by the Mojaloop Foundation – an open source effort to create payment platforms to make digital financial services accessible to those who have access to banks. The Center of Excellence aims to "accelerate financial inclusion in emerging markets" through hackathons, workshops, and pilots while examining CBDCs' expanded payment capabilities."
Singapore's sovereign wealth fund has invested in Mojaloop, and MAS' fintech director Sopnendu Mohanty is an advisor to the board and the authority provides representatives to the Foundation's task force, alongside people from the Bill & Melinda Gates Foundation, Google, etc.
mohanty greeted the COE and the Foundation as "a step forward into the future of financial services" and said he looked forward to MAS supporting the COE's efforts to "foster greater international collaboration by enabling more transparent cross-border transactions ".
But the FinTech boss also presented a less enthusiastic position on a freer use of digital currencies.
"We have zero tolerance for any bad market behavior. If someone's done a bad thing, we're brutal and relentlessly tough," Mohanty said. Told The Financial Times.
"We have been criticized by many cryptocurrencies for not being friendly. My answer was: friendly for what? friendly for a real economy or friendly for an unreal economy?" Mohanty doubled down.
The officer also predicted that Singapore will offer a state-backed alternative within three years, as he blamed the private cryptocurrency for causing market turmoil – such as Luna's not-so-stable crash. $40 billion.
Mohanty said efforts like Mojaloop appealed more to Singapore and felt that the digital currency would eventually be integrated into the platform and made available to central banks beyond Singapore.
The MAS itself has also warned against alterna-cash in the past. In January, it discouraged its exchanges and took steps to limit the promotion of digital payment tokens in certain public spaces.
Mohanty is not the first high-ranking official in Singapore to oppose crypto. In late May, Deputy Prime Minister Heng Swee Keat told conference attendees that retail investors should not buy cryptocurrency, although last week he also declared "The potential of FinTech remains huge."
Singapore's digital curiosity can be seen in its CBDC-tested interoperability tests for cross-border payments with Australia, Malaysia and South Africa – an effort, Heng said, "validated various design approaches by through prototyping" and the resulting recommendations "would support the G20 roadmap to improve cross-over". -border payments." ®