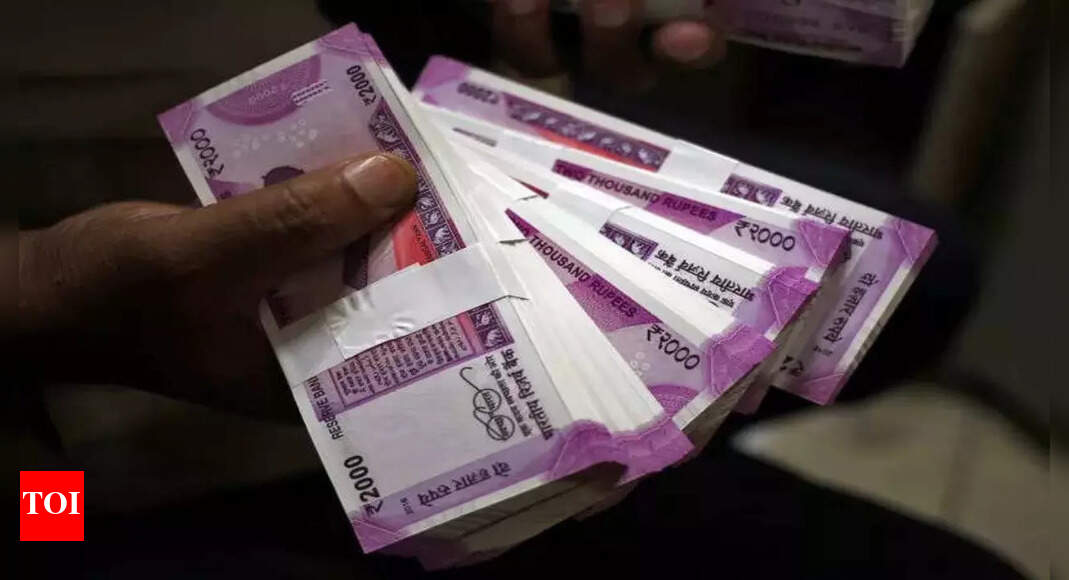 Rupee hits 3-month high at 73.91
MUMBAI: The rupee hit a high for more than three months on Tuesday, regaining 73 levels. By the close of trade it had gained 13 paise to end at 73.91 against the US dollar. The last time the rupee closed around this level was at 73.84 on September 27 of last year.
The inflows of national currency on the capital markets. "The Rupee has risen above 74 with an open around 73.95 and flows continue to push it higher as importers are absent from the market as is the RBI. The US Fed may be on the verge of raising rates, but this has generally not affected the dollar-rupee exchange rate, "said Anil Kumar Bhansali, director of Finrex Treasury Advisors.
Although the dollar is expected to strengthen globally following the anticipated rate hikes by the US Fed, the outlook for the rupee is positive. This is partly explained by the strong reserve position. India's foreign exchange reserves stood at $ 633. $ 6 billion in the week ended December 31 – a $ 1. 4 billion decrease compared to the previous week.
According to a Barclays report, the RBI appears to be moving towards a policy of capital account convertibility. "The key objective behind this push for further capital account liberalization remains to finance India's investment savings gap," Barclays said.