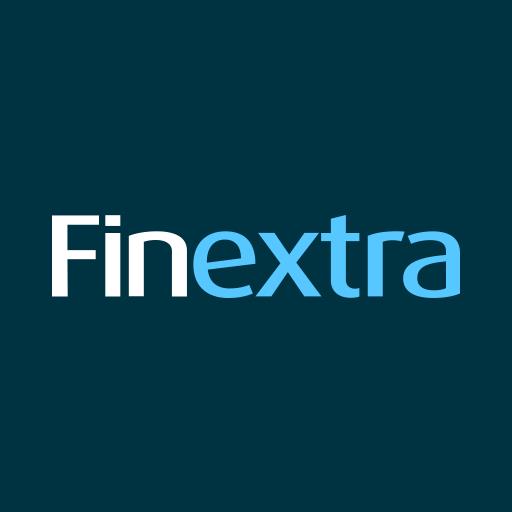 Paydek Expands Presence in Latin America and Africa via RippleNet
On-demand work has created new financial opportunities, benefiting both individuals and local economies.
In just two years, the industry is expected to grow into a $ 455 billion market, as freelancers and independent contractors will reap the benefits of flexible hours and working remotely.
However, getting paid on time remains a challenge for the self-employed. Existing payment systems are inadequate to meet the demands of our modern, on-demand world, leaving workers without pay for several days before receiving a paycheck.
UK-based payments company Paydek turned to Ripple to help resolve issues faced by their clients – who are web designers, independent contractors and payroll companies – to provide cross-border payments. reliable and real-time in new markets via RippleNet.
Paydek initially leveraged RippleNet to connect to Africa, a rapidly growing hub for on-demand work, and has since expanded to Latin America in partnership with Localpayment.
"At Paydek, our goal is to provide our customers with the most efficient and cost-effective payment products and methods. Our two new connections with Ripple in Africa and Latin America mark a new milestone in building additional local payment rails and payment technology infrastructure for our customers and partners. The ability to provide prompt delivery of payments and a wide range of payment options is vital to the financial stability of our clients. With the addition of expertise and support from Localpayment, Paydek is better positioned to provide enhanced customer service with local bank transfers in the Latin American market, where we are seeing significant growth for our customers ", said Terry Hopkinson, Managing Director of Paydek. .
"Developing RippleNet to better serve Paydek customers is a testament to the power of blockchain technology to dramatically transform global payments," said Sendi Young, Managing Director of RippleNet Europe. "Through Paydek, Ripple is strengthening its presence in Africa and Latin America to drive innovation in digital remittances, in regions where faster payments are essential to people's livelihoods."
Paydek offers a variety of cost-effective payment options, so customers can choose what's best for them, including prepaid cards, debit cards, dedicated IBAN accounts, bank account payments, OTC transfers and electronic transfers. As the adoption of digital technology continues to soar in emerging markets and becomes the preferred option to support payments, those who champion the speed, security and choice of payments will be the vendors of choice for workers on demand.
Paydek supports nine local currencies in Africa including XOF, XAF, SLL, KES, RWF, TZS, GHS, UGX and ZAR. In partnership with Localpayment In Latin America, it will support MXN, ARS, CLP and UYU.