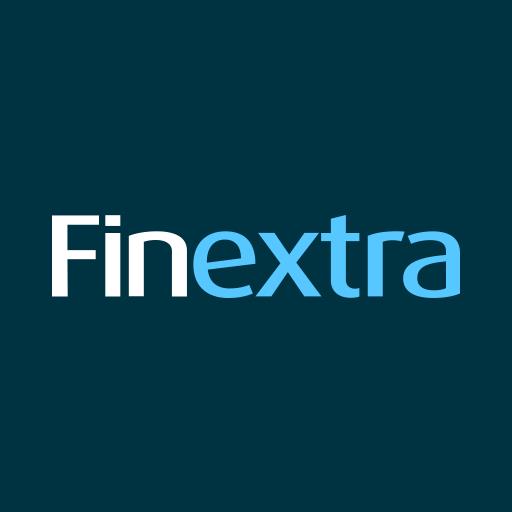 OKEO launches multi-currency payments on Mambu
OKEO, a provider of digital payment services for European entrepreneurs and businesses, has announced its successful go-live on leading cloud banking platform, Mambu.
OKEO helps its customers save time and money by giving them access to modern and professional banking services. Mambu's composable platform enables OKEO to offer multi-currency payments, at rates up to five times better than traditional banks, and delivery times ranging from minutes to up to one business day, regardless of selected currency.
Founded in 2019 in Vilnius, Lithuania, OKEO is an all-in-one payment platform designed to maximize profitability and give businesses greater control over their finances. The fintech provides full-fledged business IBAN accounts and online banking with an intuitive interface that allows teams to manage their profiles, set permissions and limits, and perform payment transactions.
To build its new multi-currency product, OKEO looked to the wider core banking market to find the most flexible, scalable and secure solution. In particular, they prioritized a configurable cloud-native platform designed for easy implementation and rapid deployment, and which can facilitate regulatory processes and integrations with European payment systems. OKEO selected Mambu and after a nine-month implementation successfully launched its new offer.
Katarzyna Kwiatkowska, CEO of OKEO, said: "The success of our customers is not only the goal of our service. It is also an essential part of its delivery process. This is why we continue to develop our services while being in constant communication with customers. We partnered with Mambu because their composable approach is a perfect answer to the rapidly changing needs of our customers, and they share our customer-centric philosophy. While Mambu keeps the lights on in the back-end, our team can focus on the customer-facing front-end, new features, and enriched financial services. We are convinced that our partnership will allow us to take our offer to the next level. »
Scott Wilson, Mambu EMEA Regional Vice President, added, "Our partnership is an opportunity for us to collaboratively push boundaries in the multi-currency space. The successful launch of OKEO services on Mambu is the result of aligned objectives and excellent engagement between the teams. We look forward to supporting OKEO's growth and product expansion goals.
OKEO is currently building a SEPA (Single European Payments Area) instant payment service on Mambu, and will add it to the storefront in the coming months, allowing customers to process their Euro payments in the European Economic Area in seconds.