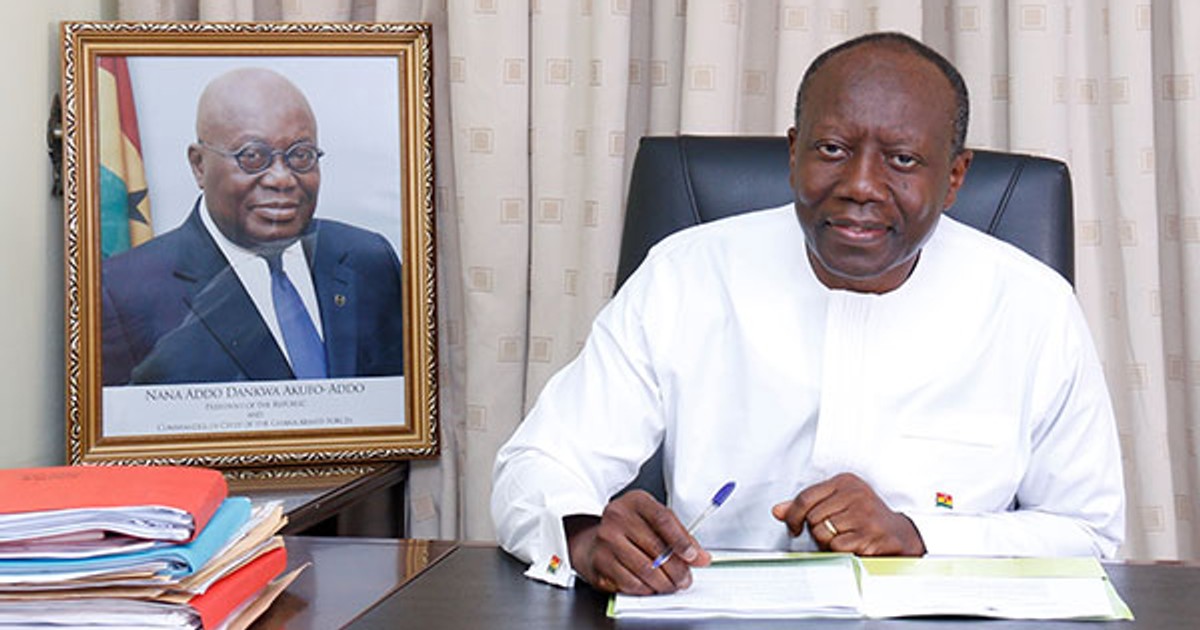 Ghana receives $750 million loan from Afrexim Bank
According to experts, the additional forex should further boost confidence in the local currency.
The proceeds of the loan would be widely used to finance projects in the road, energy, railway and health sectors. These projects are those outlined in the government's 2022 budget and economic policy statement.
Recently, Information Minister Kojo Oppong Nkrumah hinted that the government was seeking to inject $2 billion into the economy.
The move is expected to help curb the Ghana Cedi's freefall against the dollar and other major currencies.
In an interview in Accra CitiFMthe Minister of Information estimated that $750 million of the amount is expected from Afremix Bank and the remaining $1.3 billion from the syndicated cocoa loan.
"The Bank of Ghana has introduced a number of short term measures to deal with this and as a result of this…the $750m we were expecting, all the paperwork has been done and should be in our accounts today or tomorrow."
"If I were you, and I had dollars, I would sell them now because there are a lot more dollars from the $750 million and also from the syndicated cocoa loan of about $1.3 billion,"said the minister.
Kojo Oppong Nkrumah further stated that the government is confident that the incoming money will lead to a rapid stabilization of the Cedi.
The cedi has fallen at least 35% in 2022, according to Bloomberg, making it the world's worst performing currency after the Sri Lankan rupee among 150 tracked economies.