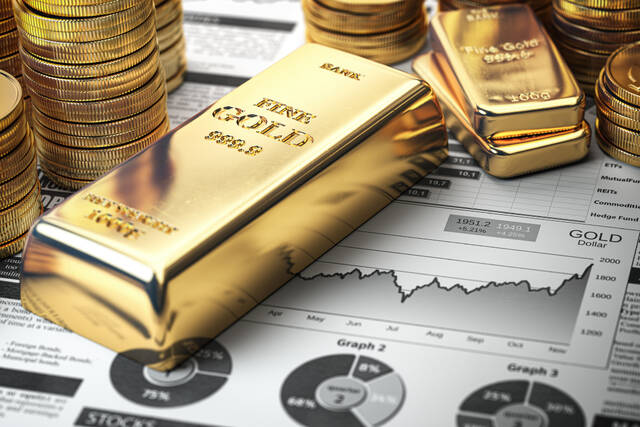 Comment: Keith Weiner – What Nixon did that still haunts us (hint: not the Watergate)
On August 15, 1971, President Richard Nixon decreed that the US dollar would no longer be redeemable for gold owed, even to foreign governments. This bad decision was a desperate attempt to avoid the consequences of previous bad decisions.
Nixon has decided to end the convertibility of gold. He claimed it was only temporary, but his executive order was a dishonorable breach of US government obligations.