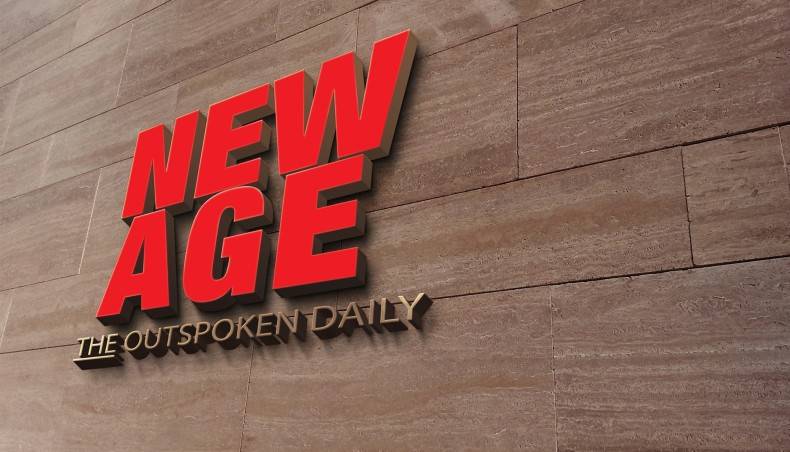 Chinese firm wants 35% share in foreign currency
A Chinese company has tagged the terms of the agreement to operate the Karnaphuli tunnel worth around Tk 983.82 crore, saying it wants to receive around 35% of the payment in foreign currency as the country makes faced with a shortage of dollars.
Bridges Division officials said China Communications Construction Company Ltd has been appointed to collect the Bangabandhu Sheikh Mujibur Rahman Tunnel toll and maintenance for a period of five years.
On August 31, the Cabinet Committee on Government Procurement appointed the Chinese company following a proposal by the Bangladesh Bridge Authority under the Ministry of Road Transport and Bridges to clear local currency payment.
But the CCCC, in a proposal to the BBA last month, demanded payment of 35% of the deal in foreign currency.
The Chinese company said it needed foreign currency to import equipment for toll collection and installation of a modern monitoring system in the country's first-ever river tunnel.
Officials said the government was likely to bow to pressure from the Chinese company as the BBA launched an initiative to make changes to the previous purchase proposal in this regard.
They said the BBA had already sent a proposal to the Cabinet Committee on Government Procurement to label the offset provision of 65 percent of the deal in local currency and the remaining 35 percent in foreign currency.
Officials calculated that the BBA had to pay around Tk 326.83 crore in foreign currency equivalent to $35.1 million.
BBA's proposal is expected to be considered today at a cabinet committee meeting on government procurement under the chairmanship of Finance Minister AHM Mustafa Kamal.
Such a development came as the government was facing a severe shortage of foreign currency since the current calendar year.
The government has already imposed import restrictions on unnecessary and luxury goods to protect reserves which have fallen below $35 billion in the current month from $48 billion in August 2021.
The government, meanwhile, has reached a preliminary agreement with the International Monetary Fund to receive loans worth $4.5 billion over a three-year period to deal with the shortage of greenbacks.
It is also negotiating with the World Bank, the Asian Development Bank and the Japan International Cooperation Agency to secure budget support to overcome the challenges looming in the new calendar year.
The government plans to open the CCCC-built tunnel to vehicular traffic in December.
The tunnel will reduce the distance between Chattogram and Cox's Bazar by 40 kilometres.
Construction of the tunnel started in 2015 at an estimated cost of Tk 8,446.64 crore.
In 2018, the cost increased to Tk 9,880 crore. Exim Bank of China provides Tk 5,913 crore in loans while the Bangladeshi government finances the rest.
The government, however, has yet to announce the toll rates.